From start-ups to established enterprises, businesses rely on accurate and insightful financial information in order to make educated decisions that drive profitability and capitalize on new opportunities. JVG's accounting services steer you closer to these goals with accurate record-keeping and reporting as well as a thorough exploration of past and current trends and the development of reports based on trend analysis.
JVG is focused on tailoring every engagement to the needs of our clients. Some of our clients understand the importance of having an expert accountant but also understand that their workload does not justify a full time resource. For these clients we provide the expertise required while meeting their budgetary goals. Others identify the need for a full time resource but prefer the ease of using a JVG resource in the position. For these clients we provide a fulltime resource who reports to JVG. This allows our clients to avoid the time consuming reality of finding and hiring a qualified candidate, avoid the extra staff needed to manage the resource (this is done by JVG) while knowing that a full time resource is guaranteed during the time of the engagement.
Establishing accounting processes that follow industry standards and generally accepted accounting principles (GAAP) is a critical component to all businesses. Whether it is a startup looking for a stable base to build upon or an established business searching for processes to help provide accurate financial information JVG works closely with our clients to provide tailored processes that follow GAAP.
Bookkeeping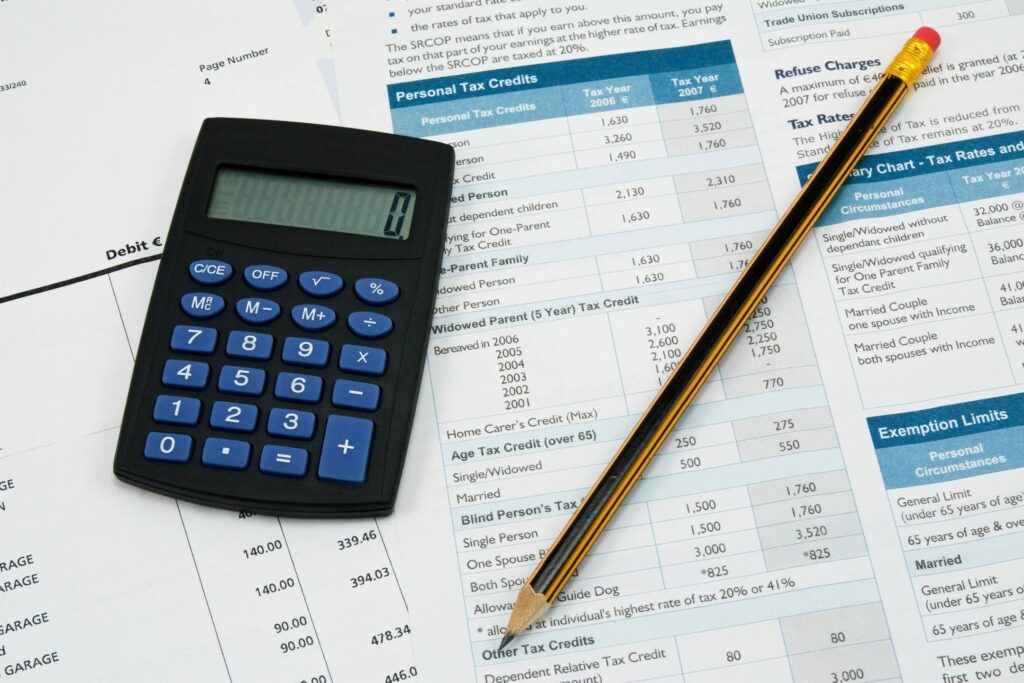 Maintaining accurate books is critical for the success of your business. To this end, we offer a range of comprehensive bookkeeping services designed to keep your business running smoothly.
Payroll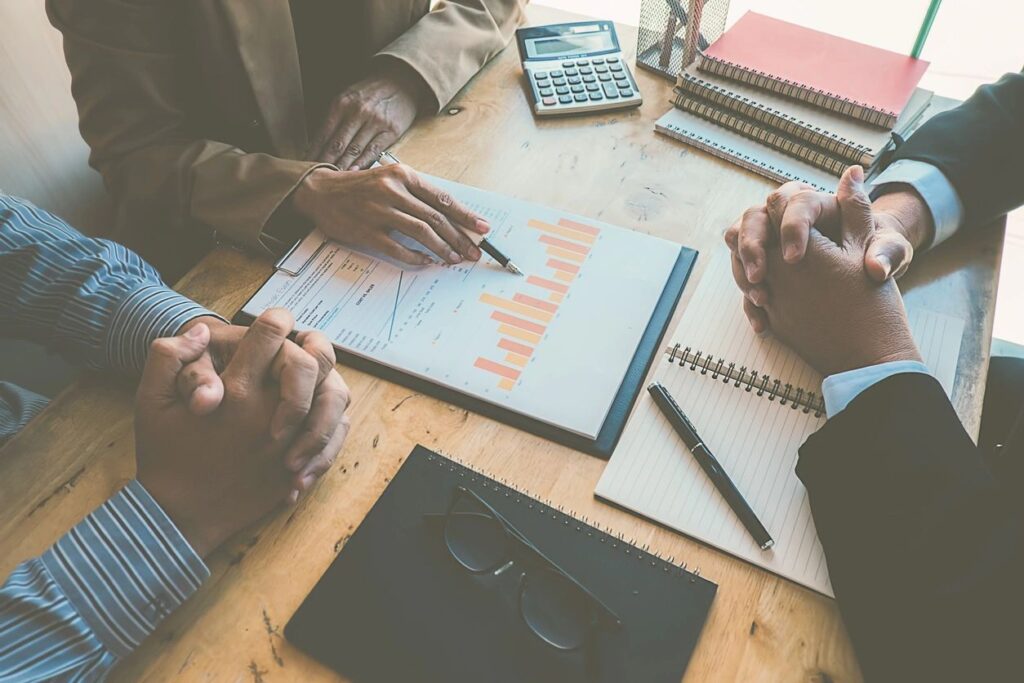 You don't have to be a large company to benefit from having an outside payroll service. With today's complex tax law changes and government-required reporting procedures, in-house payroll and payroll tax preparation can be complicated for many small business owners. Year-end payroll processing can bring even more unanticipated problems as you tackle year-end withholding calculations and adjustments.

We offer flexible solutions that are accurate, timely, secure, and reliable. With services created for all types of businesses, we can help you take the pain out of payroll management. Our payroll department offers: check writing; direct deposit; management reports; tax filings, including Federal and State Quarterly 941s, state unemployment wage reports, and Federal 940 deposits; and year-end requirements, including W-2s and W-3s, 1099s and 1096s, State W-3s, and Federal 940s.
Tax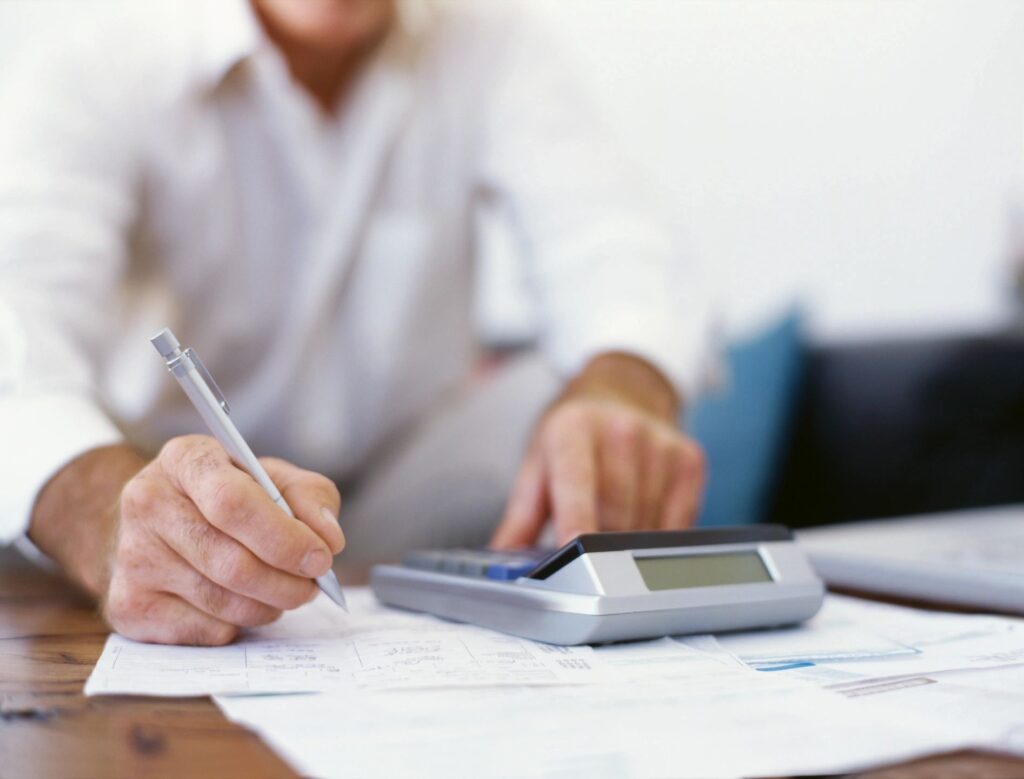 The tax code is vast and complex. Thankfully for you, we spend our time studying the intricate details of the tax code to identify all of the ways to put those rules and regulations to work for you – so you don't have to.
We prepare tax returns for a broad range of individuals, businesses, and organizations. Because we know you need more guidance than you can get from meeting with a tax preparer one time a year, we take a proactive, relationship-driven approach in providing you with valuable tax planning strategies and tax compliance consulting all year long. That means you can move toward your goals with confidence, knowing that the guidance we offer is based on our solid understanding of the tax code as it applies to your specific situation.
References