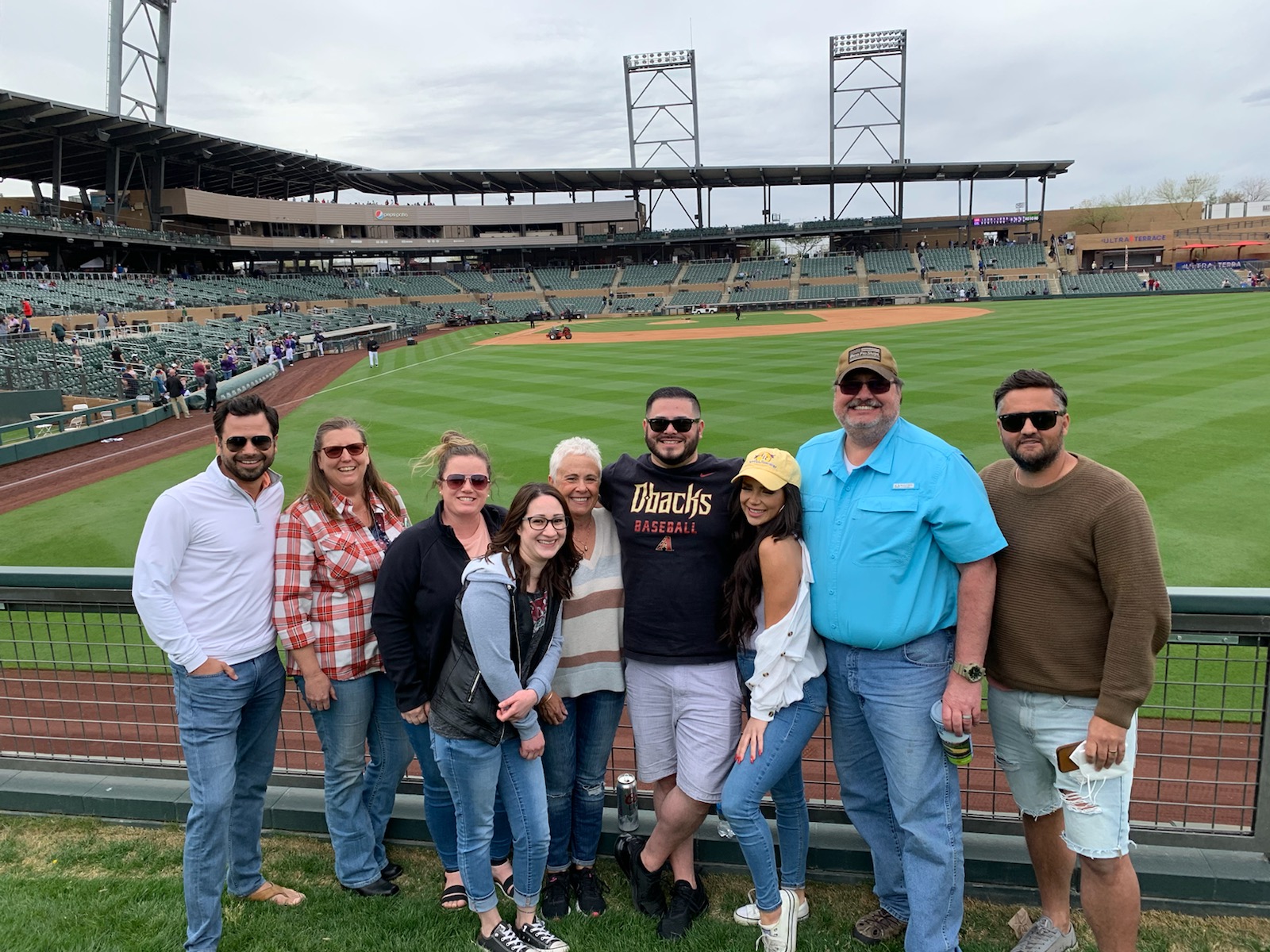 ---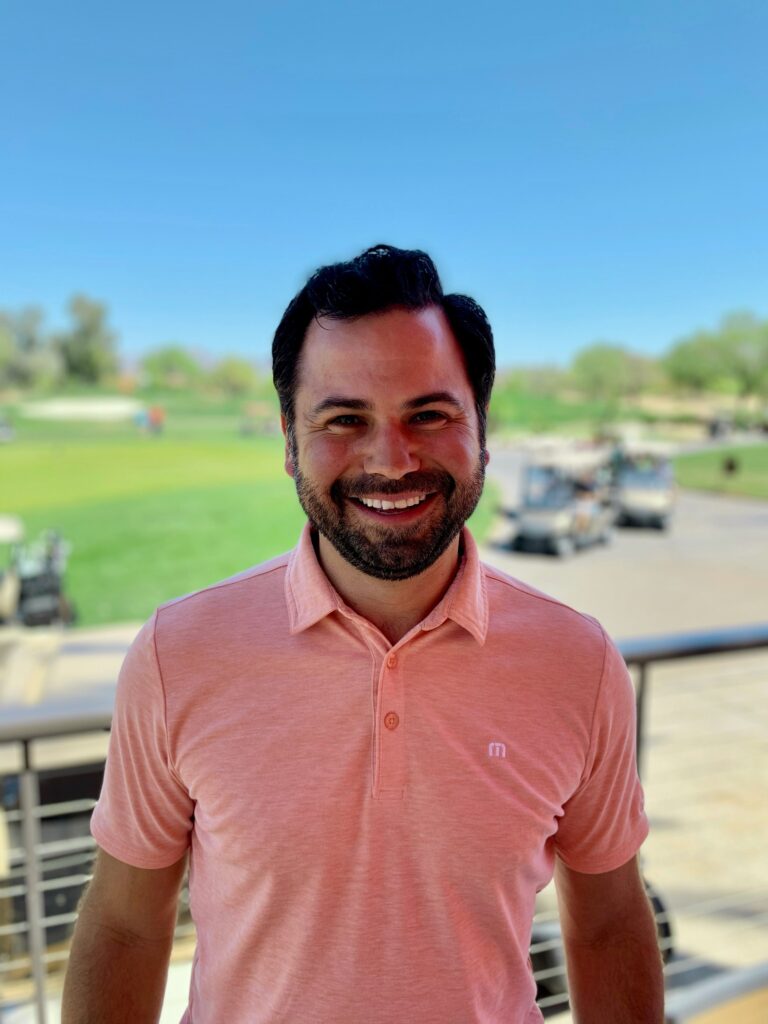 Gabe Buldra
Principal
Gabe was born in Tucson and grew up in Southeastern New Mexico. He lives In Scottsdale with his two sons. Gabe's tenure in public accounting began during his junior year at Arizona State University. Gabe worked for a small family accounting firm, spending his time learning the fundamentals of accounting and customer service. After graduating from Arizona State University Gabe went on to obtain his license as a Paramedic. While working in EMS he continued his work with the accounting firm and quickly became the Vice President.
Always having a passion for helping people he quickly learned his focus was in accounting and not medicine. Gabe is considered an expert in the field of fire district and ambulance operation finances and has, in addition to the Districts where he provides CFO services, been hired to consult for many of the local City Departments. With over twenty years of accounting and financial management experience, Gabe enjoys helping our clients achieve their goals.
Ben Archer-Clowes
Managing Partner
Ben is originally from England and came to America to further his education while getting a tennis scholarship to New Mexico State University (NMSU). After graduating NMSU with Bachelor of Business Administration, Ben worked for a national consulting company focusing exclusively on public safety organizations.
As a Director for the company, Ben managed many projects throughout Arizona and the country. Since becoming a Managing Partner of The James Vincent Group Ben has helped JVG experience rapid growth and continues to use his education, public safety experience and depth of James Vincent Group's resources to provide exceptional levels of service to our clients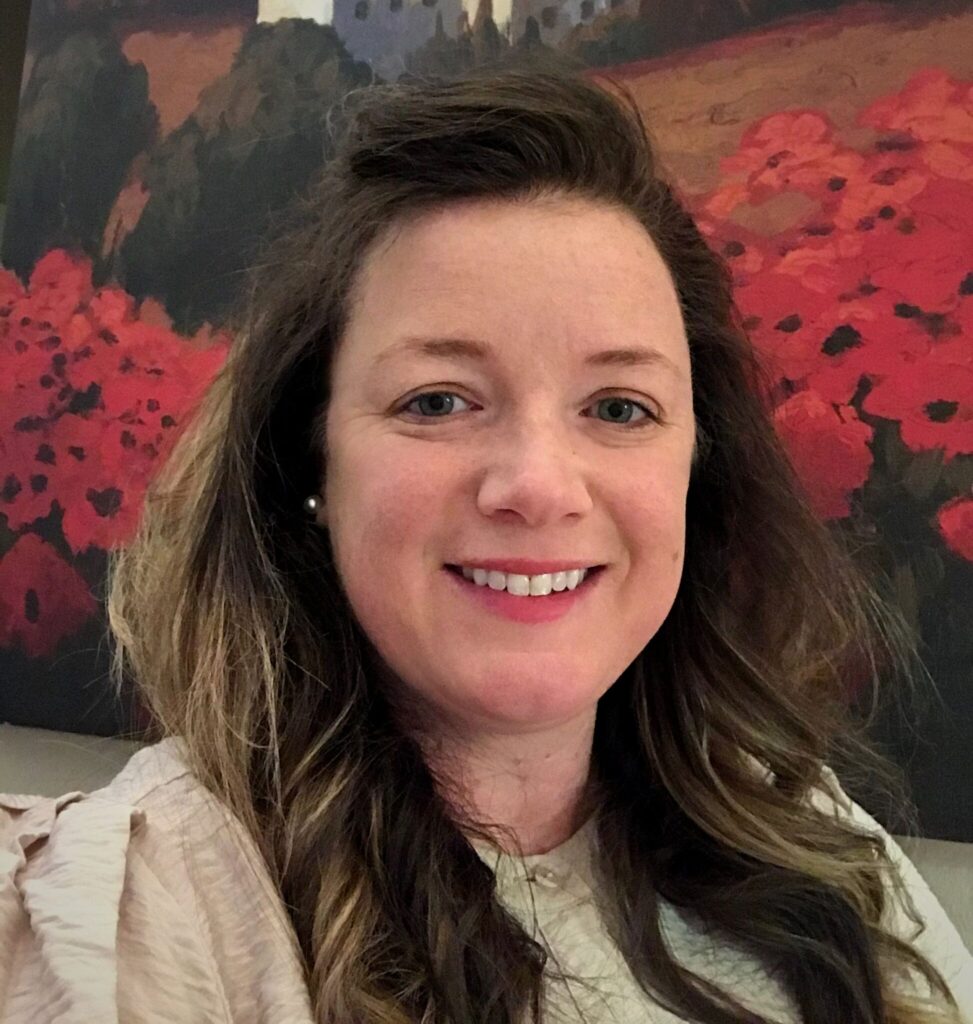 Sara Simonton
Accounting Director
Sara earned her Bachelor of Science in Accountancy and Master of Business Administration from Arizona State University. She spent thirteen years working for Honeywell Aerospace in various roles from cost accounting for one of our small military production sites to Senior Finance Manager for the Defense and Space group working with Boeing Defense Systems, Sikorsky and other manufacturers. As the JVG Accounting Director Sara spends time asking questions, listening and learning about each of our clients and their goals for the future. Sara's all-encompassing experience provides a perfect mix of accounting, monthly reporting and consulting experience to tailor solutions that help each of our unique clients achieve their short term and long-term goals.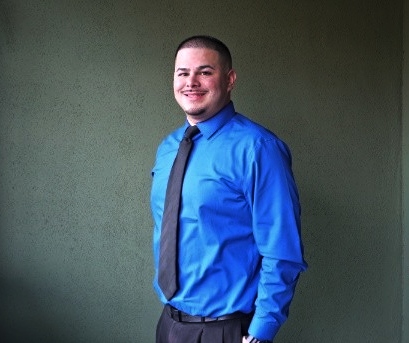 Steven Rodriguez
Senior Consultant
Steven was born and raised in Tucson, Arizona where he earned his bachelors and master's degree in accounting. Steven is a certified public accountant. Steven has a large amount of public accounting experience and before the James Vincent Group, specialized purpose government entity. Within this specialty he assisted many public safety entities. He is currently a Consultant with The James Vincent Group where he is dedicated to helping clients achieve their short term and long-term goals while incorporating practical and sound financial processes.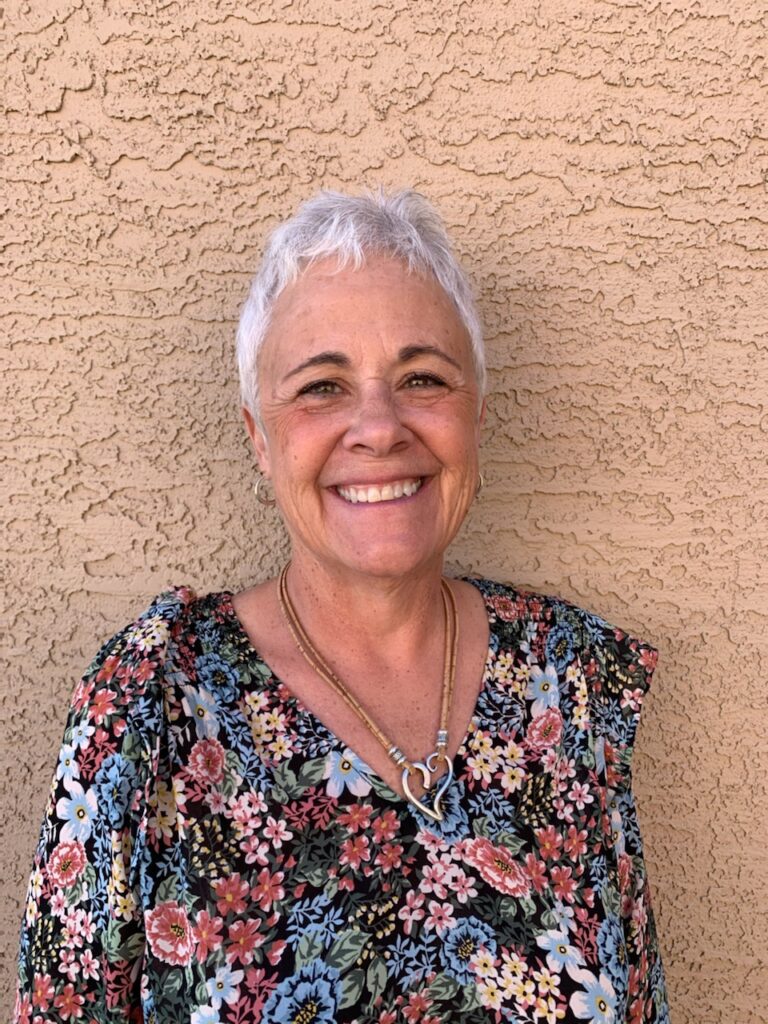 Christi Atchison
Consultant
Christi was born and raised in the Phoenix/Scottsdale area. Christi is a certified public accountant and she has an MBA in Healthcare Management from Western International University. She spent 30+ years in healthcare finance, and she has also taught various business and accounting classes since 2001 for the Maricopa County Community College District. Christi is now a consultant for The James Vincent Group and enjoys providing each client with tailored support.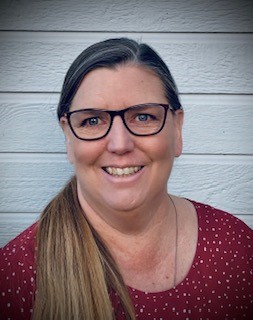 D'Arcy Butche
Staff Accountant
D'Arcy is originally from California but has resided in Arizona since 2014. She has a bachelor's degree in Recreation Administration from San Diego State University. D'Arcy is now a certified bookkeeper for the James Vincent Group where she manages invoices, account reconciliations, vendor organization, and assists consultants as needed.
Kristin Gaines
Staff Accountant
Kristin is originally from Wyoming, but she relocated to Arizona to peruse a career in finance. She has 14 years of experience working in a financial institution as the senior staff accountant. At the James Vincent Group, she assists the consultants in managing invoices, account reconciliations, and vendor organization.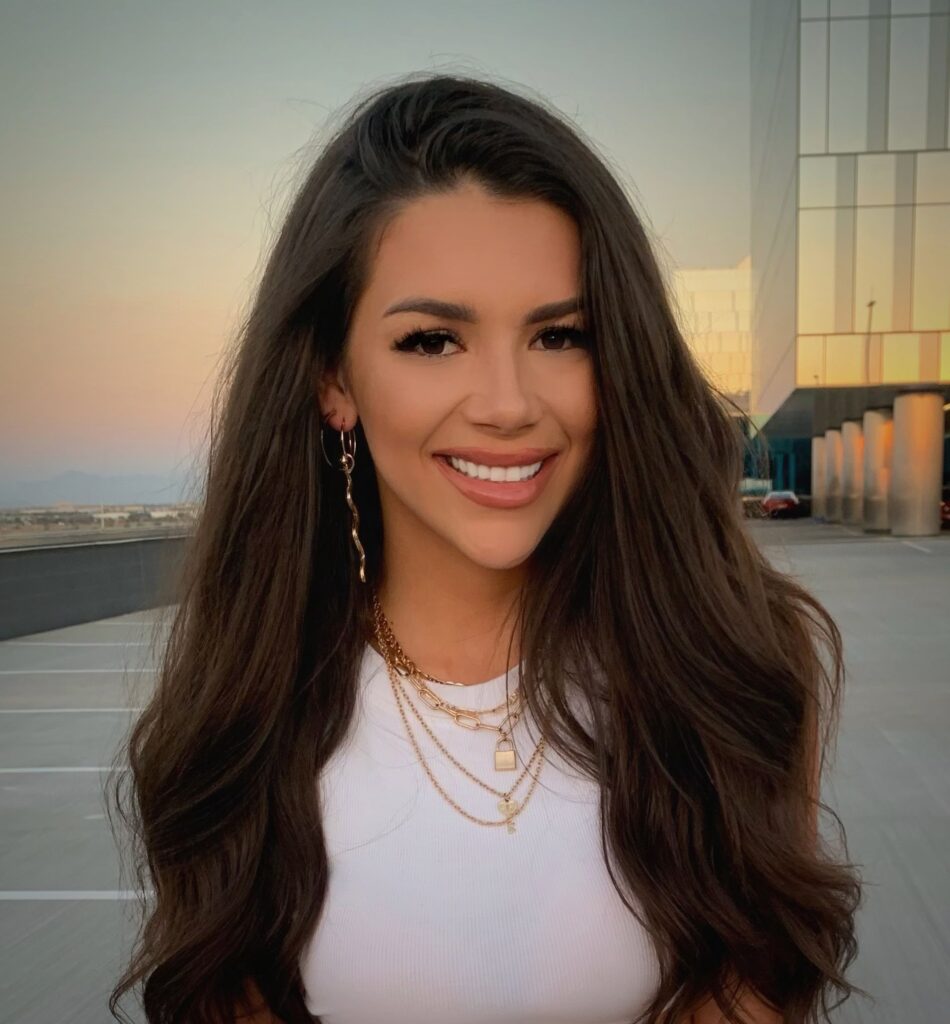 Janessa Milan
Office Manager
Janessa is originally from Colorado but relocated to Arizona for school. She has a bachelor's degree in business Administration from Arizona State University. Janessa ensures that the James Vincent Group team has the support they need to provide the highest quality of services to our clients.